Calling all MOMS: Empower Yourselves!
by Urb@nComb@t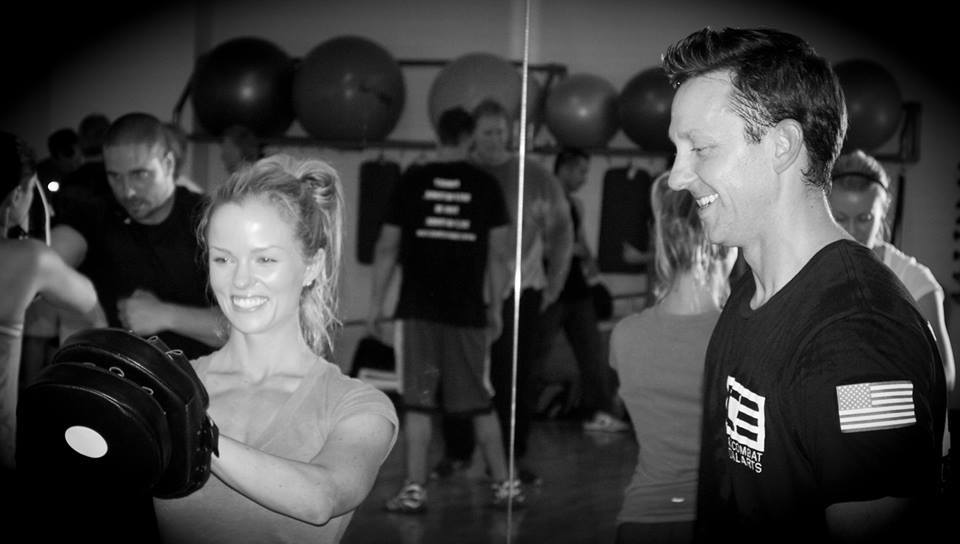 The month of May is only halfway over and we're still celebrating all the mothers out there. Calling all MOMS! Join ICE Martial Arts by May 31st and get 50% off membership prices!
Benefits of joining:
REAL empowerment (not just talking about it)
Legit skills to protect yourself and your family
Meet other men and women in the community
Get a solid workout
Take a break from the kiddos

Zero prior experience needed
This discount is good on any and all membership types: 1 month, 3 months, 6 months and even 12 months. Yes that's right. 50% off all memberships!
Self defense? No thanks. We don't believe in the passive mentality of being a victim. This is self OFFENSE. Empower yourself with the mental and physical tools necessary to gain a definitive ADVANTAGE over the attacker. And work up a great sweat while doing it! Get your street-practical martial arts training started ASAP! Zero prior experience needed.
Email us at train@fightwithice.com or call us at 805-376-8292 for more info or to schedule a time to come in.
Our mission…
"To prepare people with the physical and mental tools they need to quickly and decisively protect themselves and their loved ones from any street altercation or violent attack. This is NOT Karate. This is NOT Taekwondo. This is NOT sport martial art. Rather, we offer an innovative, hybrid blend of efficient martial arts specifically designed for real-world application and self-protection. At ICE, we train to think and fight DIFFERENTLY. And through the adventurous and fulfilling road of training our minds and bodies, we find ourselves having the capability to maximize our own potential in all areas of life, not just martial arts, therefore significantly bettering ourselves as individuals. Together, we evolve."
Check out our YouTube channel to see samples of what you'll be doing in our classes: www.youtube.com/user/ICEurbancombat.
We look forward to training with you soon!
-ICE Team