Why ICE?

We have learned the secrets. Now we are bringing them to you.
ICE Urban Combat is unlike any other martial arts or self defense training you'll find.
It's a blend of the most effective principles and techniques combat disciplines have to offer. Developed over 25 years and taught by martial arts experts and official Jeet Kune Do instructors with Bruce Lee training lineage, ICE Urban Combat is grounded in Jeet Kune Do and Jiu Jitsu. It uses physics – that is, the body's mechanical advantages – to overpower an opponent, regardless of his size, strength, fighting skills or method of approach.
The result is the most comprehensive and efficient fighting system in the world. ICE Urban Combat gives you tested, real-world fighting skills and the confidence you need to immediately and violently shut down any opponent in any situation. We call this the science of street fighting. Click here to learn more about the history of ICE Urban Combat.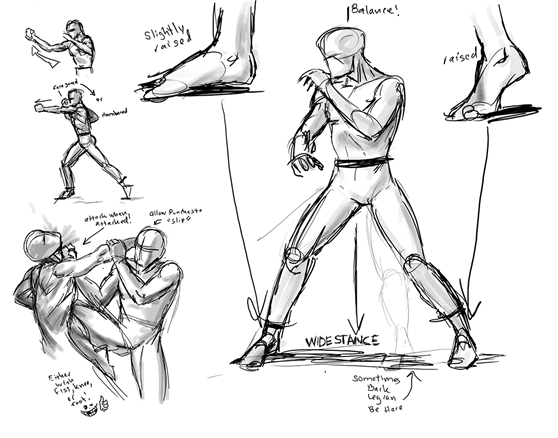 You won't find anything like this at your local gym.
Our exclusive online training center memberships get you access to:
Weekly video lessons taught by ICE Urban Combat pioneers and official Jeet Kune Do instructors with Bruce Lee training lineage, Brandon and Jared Schmelter.
Two downloadable ICE Urban Combat training routines per week to keep you motivated and moving forward.
Personal coaching online through video feedback to monitor your progress and ensure success.
Access to the ICE Urban Combat online discussion forum where instructors and peers meet daily.
Partner coaching if you're training with a friend.
What you'll learn »
Learn the secrets of the ICE Urban Combat system
Find out why blocking is not a good idea in a street-fight.
Develop destructive low-line kicks that will fold people in half.
Learn how to trap to dominate in close-range.
Learn how to smother a knife attacker, rendering him completely useless.
Unveil the best physical weapon your body has to offer.
Our simple and practical techniques give you a mechanical advantage over your attacker, regardless of his size, strength or fighting skills. This approach allows you to shut down your opponent and end a fight in 5 seconds or less!