Free Martial Arts Training…ICEbreaker iOS APP LAUNCH- FREE IPAD MINI GIVEAWAY
by Urb@nComb@t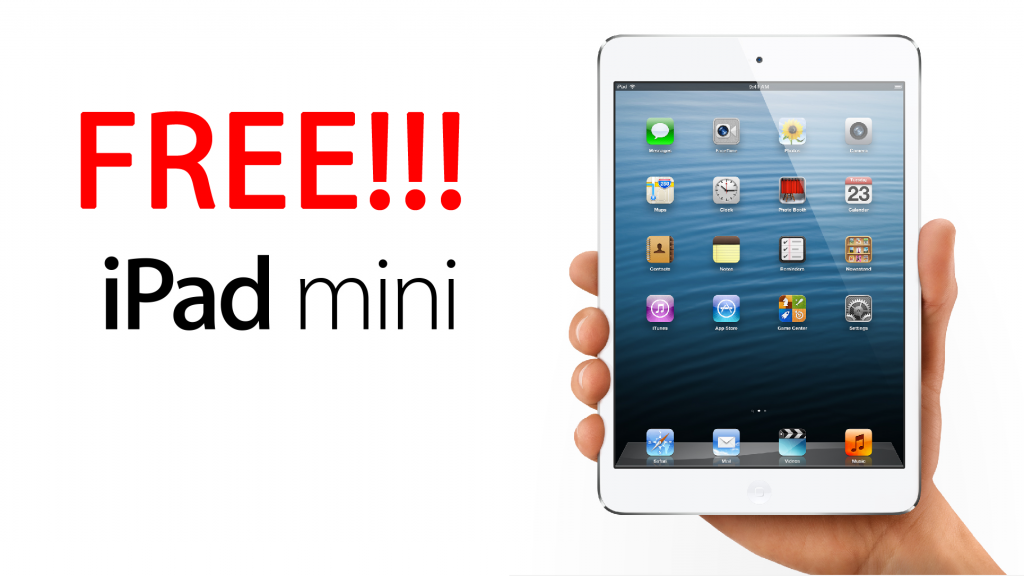 Tell all your friends! This is an event you will not want to miss. ICE Urban Combat Martial Arts is hosting THE party of the year to kick off 2013 and the release of our new mobile apps. If you are interested in Los Angeles Martial Arts or just like to have a good time, clear your schedule on January 5, 2013 and send your RSVP to brandon@fightwithice.com. Or you can RSVP via our FaceBook page at https://www.facebook.com/ICEurbancombat. The party will be held at our Los Angeles Martial Arts training facility, located in Newbury Park. The launch event will provide a host bar, great food, social networking and a raffle that you won't want to miss out on. ICE will be giving away free iPads, Visa gift cards, training gear, free martial arts training memberships and more. This event is to celebrate our new iOS apps that will be available on the iTunes App Marketplace on January 4, 2013.
ICE Urban Combat provides free martial arts training around the world through their renowned online martial arts training center. If you are looking for free martial arts training, then these apps are for you. Both apps will feature cutting-edge training tips and techniques with a classy modern delivery. Our Elite App will also feature HiDef video lessons that teach our deadly fighting system and the skills you must know to defend yourself in any street altercation. You don't have to be in the Los Angeles martial arts market to benefit from our training programs or our new apps! You can easily learn our mechanical advantages from anywhere and work at your own pace and training intensity. Not only that, but now that our highly coveted martial arts training has gone mobile, you can take it with you wherever you want, maximizing your learning potential.
Self defense should be a priority for everyone regardless of where you live. At ICE Urban Combat we understand that people are busy and may not have the time or financial means to pay for a local self defense training school. That's why we offer free martial arts training on our website and on our FaceBook page. That is also why we took our Los Angles Martial Arts training program and went worldwide with our online training center. Now, people all over the globe can train conveniently on their own schedules. For a limited time we are offering our complete Elite 3-Month training program for only $59! Don't wait… this offer won't last long. If you are still unsure, check out our free martial arts training lesson videos on our site at https://www.fightwithice.com/videos/.
There's no better way to kick off your self defense training than to attend the event of the year. So don't forget to RSVP now, and you can win prizes like the new iPad Mini!!!