March 16th ICE event!
by Urb@nComb@t
ICE Urban Combat Martial Arts presents "Jeet Kune Do on ICE." Join us on Saturday, March 16th from 1:00 pm to 4:00 pm for a training seminar/workshop that will focus on teaching you the key aspects of authentic Jeet Kune Do, the deadly street art developed by the legendary Bruce Lee. There are thousands of Jeet Kune Do frauds out there… but this is the REAL DEAL! Come and see for yourself. This seminar will be taught by a Hall of Fame cast with direct 2nd generation Bruce Lee lineage, including renowned martial arts school owner, teacher and author, Bobby D. Schmelter(www.ironcirclema.com/about-us/instructors/), as well as ICE Urban Combat's co-founders Brandon Schmelter(www.fightwithice.com/brandon-schmelter/) and Jared Schmelter(www.fightwithice.com/jared-schmelter/). Learn critical skills that will enable you to abruptly and efficiently end a threatening street altercation or violent attack. Forget self-defense. This is self-offense! Turn the hunter into the hunted. Do not miss this extremely rare opportunity! The event will provide refreshments afterwards, as well as a certificate of completion. Space is limited. To register, call Brandon at 310-614-9007. Here are a few more details:
-Cost is $79 per person. You must register in advance to reserve a spot! Call 310-614-9007
-Seminar starts at 1:00 and ends at 4:00. There will be short breaks in between.
-Refreshments after from 4:00 to 5:00. Stay and hang out with us!
-Dress in athletic apparel and athletic shoes
-Feel free to bring a water bottle and towel if you'd like
-Must be at least 15 years of age to attend. Anyone under 18 must have signed waiver from parent/guardian
-Seminar will be held at Seven Oaks Fitness Center -Address: 141 Triunfo Canyon Rd., Westlake Village, 91361
-Please arrive a few minutes early to sign in
-To register or for any questions, call/text Brandon at 310-614-9007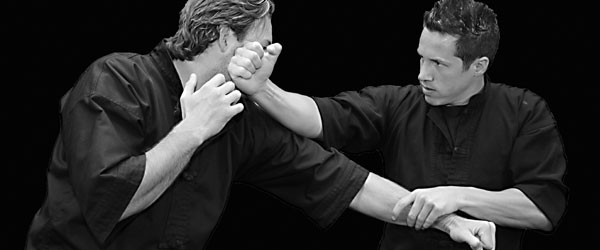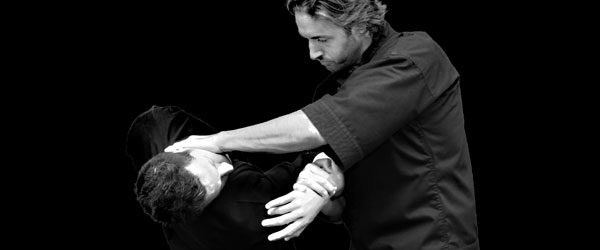 4 Comments