Martial Arts Videos
by Urb@nComb@t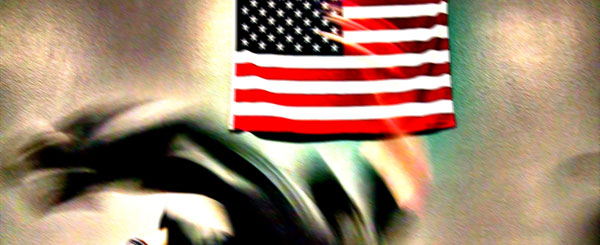 Martial Arts Videos That Will Drastically Enhance Your Fighting Skills!
Are you looking for martial arts videos that will take your fighting skills to a new level? You have come to the right place. Not only will our instructional videos improve your martial arts training, but they will change your life. ICE Urban Combat is unlike any other martial arts style or system on the planet. Our system is shockingly efficient and overwhelmingly aggressive. Rooted in the science of mechanical advantages, ICE Urban Combat is a cutting-edge hybrid blend of Aiki-Ju-Jitsu and deadly Jeet Kune Do. We do not believe in self-defense systems or even in the idea of self-defense. Your attacker on the street is not thinking defensively, so why would you? You must turn the table. Make the hunter become the hunted. Forget self-defense. This is self-offense. ICE Urban Combat Martial Arts has created a new, innovative way to hone your adaptive fighting skills through our state of the art online martial arts training center. We provide you with martial arts videos that are not only as effective as training at a school or gym, but can prove to be even more effective when used correctly. Our efficient fighting system is tailored to you and your own personal schedule. Our streaming videos allow you unlimited access to lessons and drills. ICE Urban Combat online training center allows you to train at your own pace and go over lessons as often as you please without the interruption of other students or scheduling issues. Our instructors have over 25 years of training in martial arts at the highest level, are trained directly by top Bruce Lee protégés, and have been recognized by the USA Martial Arts Hall of Fame.
Our martial arts videos are combined with a complete online training center that gives you access to your own personal training routines, video feedback from actual ICE Urban Combat instructors, a technique tutorial, online forum, a coaches' corner to enhance your skill set and drills, bonus videos, and much more. The ICE Urban Combat Martial Arts system of self-offense is light years ahead of any competition. We have developed a system so efficient and so devastatingly versatile that any student can use it effectively, regardless of their size, strength or athleticism. It is the ultimate "all inclusive" martial art. It will teach you how to end any street fight in five seconds or less. It will show you how to develop deadly, explosive power and speed with hand strikes and kicks. It will teach you how to counter any ground attack and how to respond with abrupt efficiency in any fighting range or in any position. Stop your search for martial arts videos here. You won't find a better system or delivery method. There is a reason our system is called "the science of street fighting."
ICE Urban Combat is now offering our complete 3-month Elite training program, fully loaded with everything you need to develop your skill set, for only $59! Don't miss out on this rare opportunity! Join the movement today, and start your journey to inner self confidence.
When you learn from ICE Urban Combat, you'll have the confidence that you can end a street fight in five seconds or less.